All our products are handmade with love and fair labour practices in Abruzzo, Italy's heartland.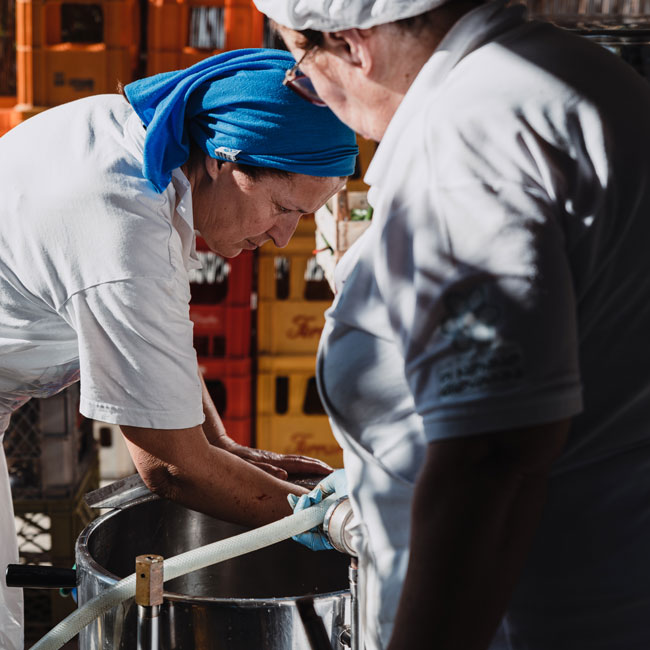 Our peppers are grown on a small family farm to a time-honored recipe.
Once they make it to the UK, they are lovingly packaged into our colourful labels, designed and printed in East London and shipped directly to you and to a handful of local shops and delis.
Let's not lie (Pasquale wouldn't like it) shipping stuff around the world isn't the best for the planet, but we try our best to minimise our impact.
All our products are plant-based, our packaging is recyclable and upcyclable — in fact, you may even find a nice surprise in our Trio box.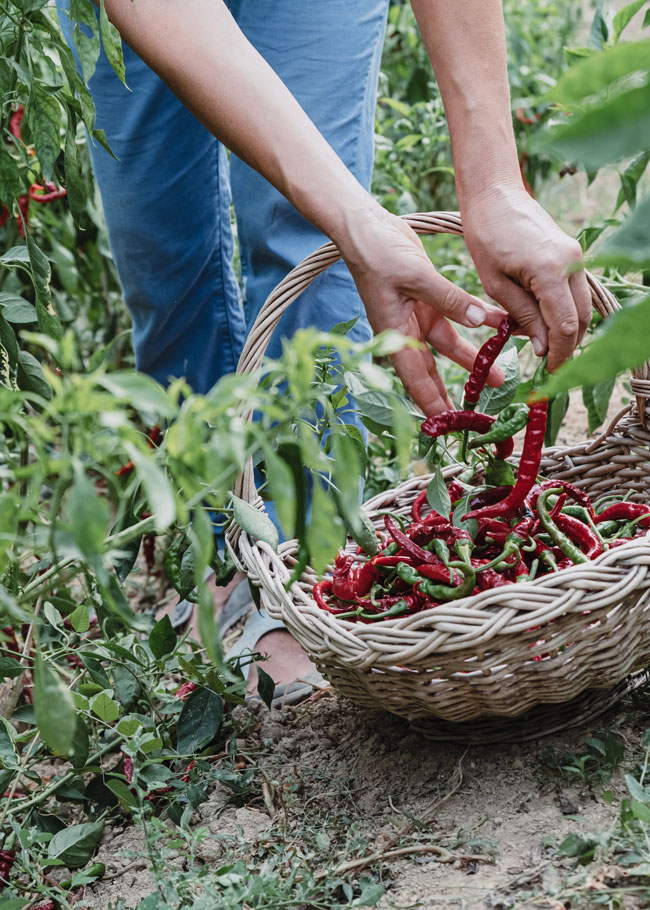 Are you all about real Italian Food?
We love Italian food, how could we not? We believe that Italian food is for everyone, and we love to see how it evolves and mixes with other world cuisines. Pasquale's Peppers stands with food lovers of every kind, even those who put pineapple on pizza (tomato is a fruit too, after all).
Eat, pray, love as you are, life is too short to fight about food! 
5% of our profits go to Via Campesina, an NGO fighting workers exploitation in agriculture.
It is an issue that Pasquale knew only too well, and it still plagues the sector—especially in Southern Europe. We don't just want our Peppers to be modern slavery-free, we want to contribute to stamping out the issue from the root.