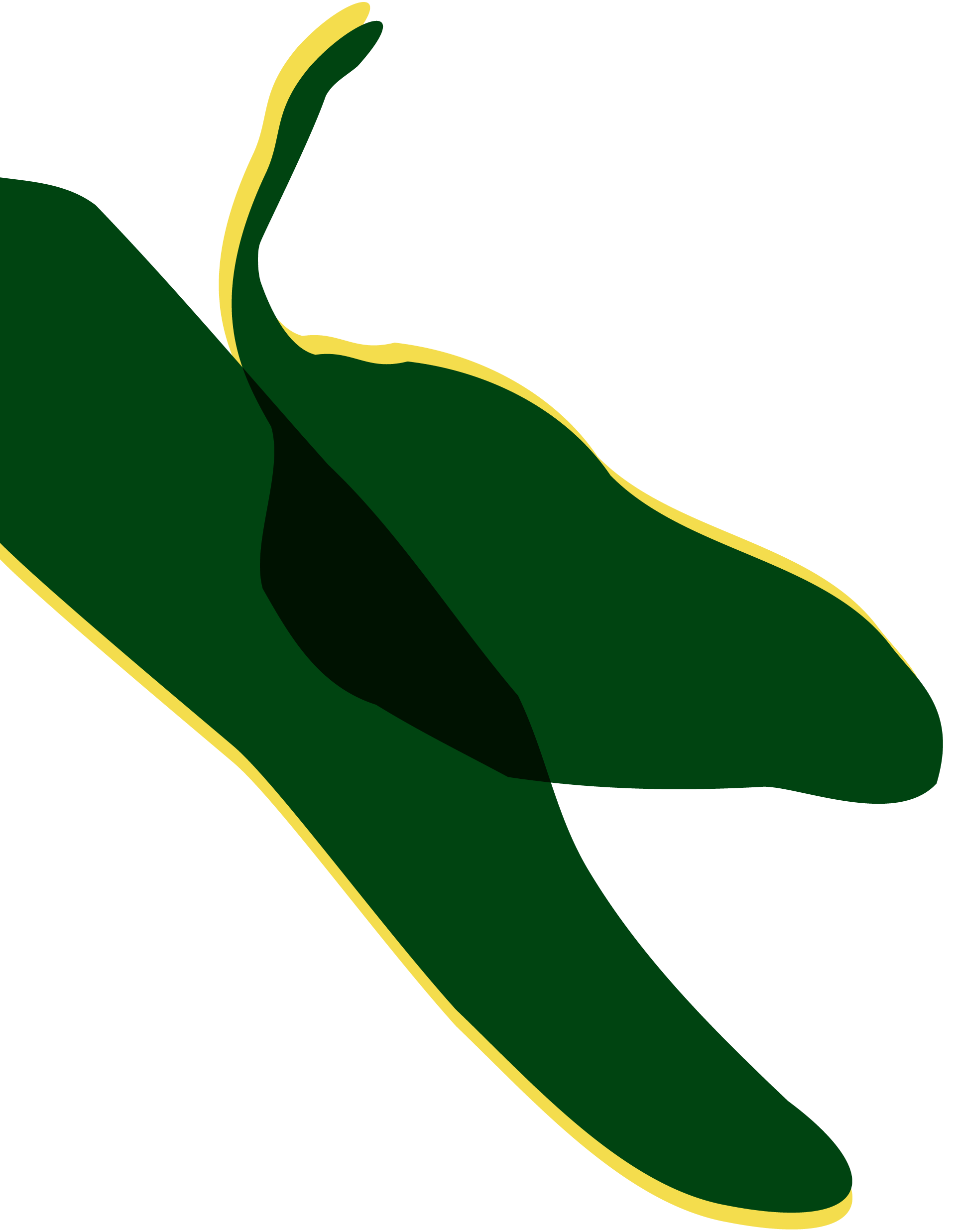 Our DMs are open on Instagram and Facebook, but we are a one-and-a-half person band so we may be a bit slower to reply there. E-mail us instead if you need a fast answer. 
Do you have a fantastic recipe or idea to use Pasquale's Peppers that you can't wait to share with the world? Please get in touch and we'll be happy to include it in our upcoming Recipes section – and there will be a surprise for you too.
Questions? Love letters? Something not quite right with your order?
Send us an email and we'll reply within one business day.
Shops
The Quarter Store (1-hour delivery in Hackney and on Deliveroo!) 
358 Mare Street, London E8 1HR
Tuck Shop Hackney
2 Casings Way, Fish Island, London E3 2TH 
11 Victory Parade, East Village, London E20 1FS
Local Home delivery – DM on Instagram @bakery4hackneywick
Da Giovanna Deli, Canonbury 
98 Essex Road, London N1 8LU
Superette – Upper Street 
165 Upper Street, London N1 1US