Discover the world of Peperoncino
Fiery, fair and fabulous flavours.
100% handmade in Abruzzo Italy.  Goes well with every food.
All of Pasquale's Peppers products are handmade with love and fair labour practices in Abruzzo, Italy's heartland. It's where we're proudly from, and where our story begins with Pasquale, the inspiration behind it all…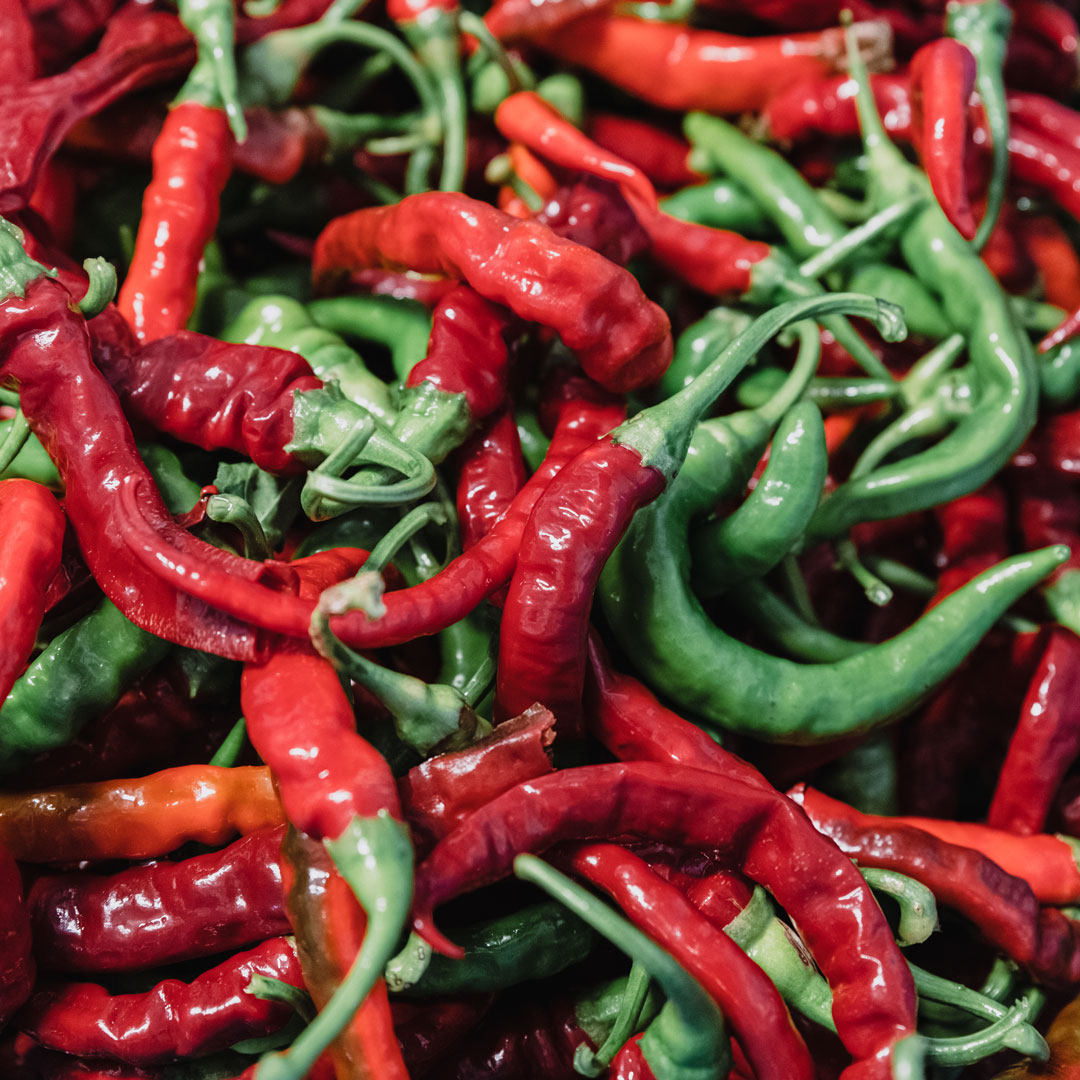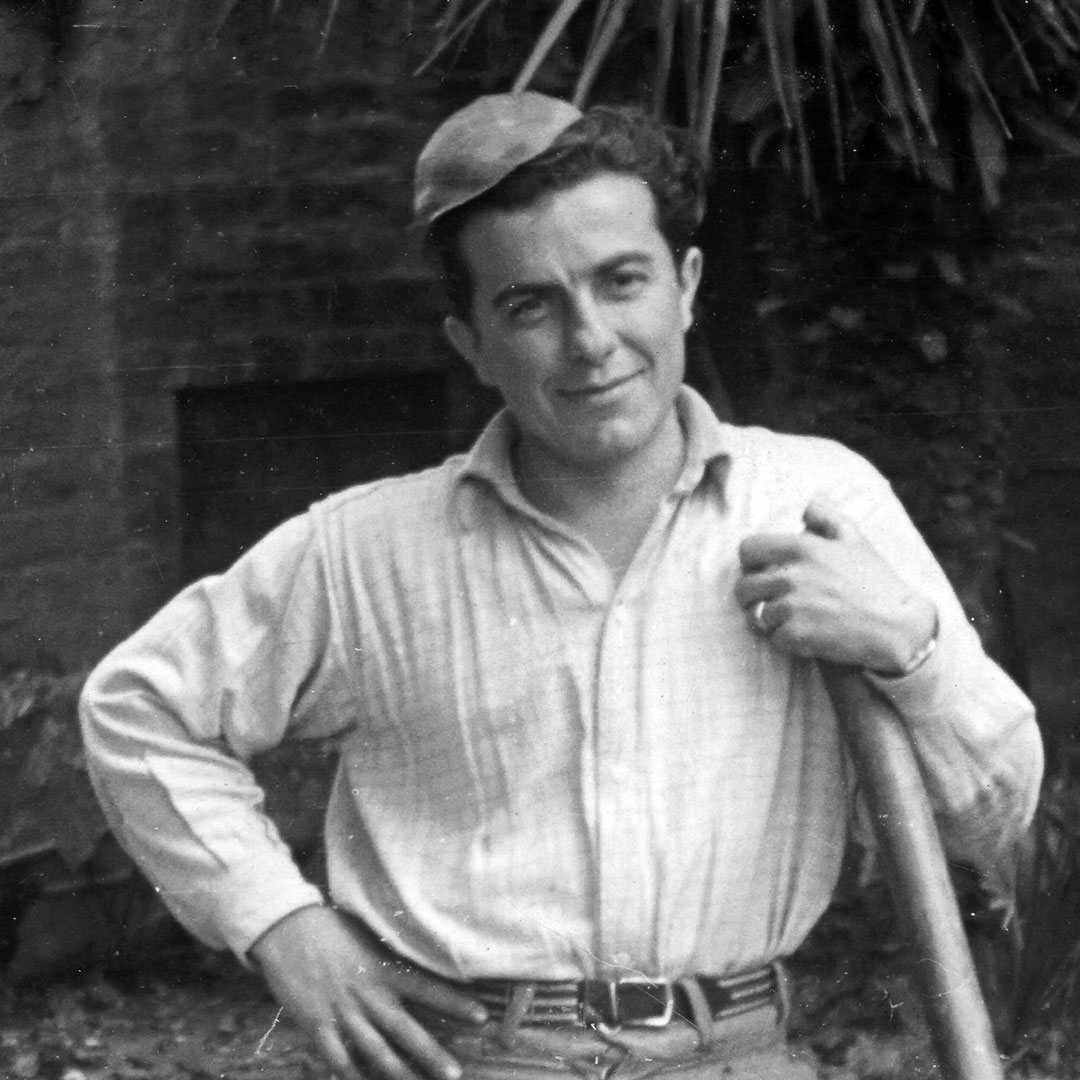 The Italian
Inclusive way
Our Peppers products are plant-based, have five ingredients or less and nothing artificial. They're ethically made, sustainably packaged and we donate 10% of our profits to a charity cause dear to Pasquale's.
We don't believe Italian food is the best in the world — the best food is the one you enjoy and share. Chilli peppers are a common element in different cuisines and we dig them all.
#ItalianInclusive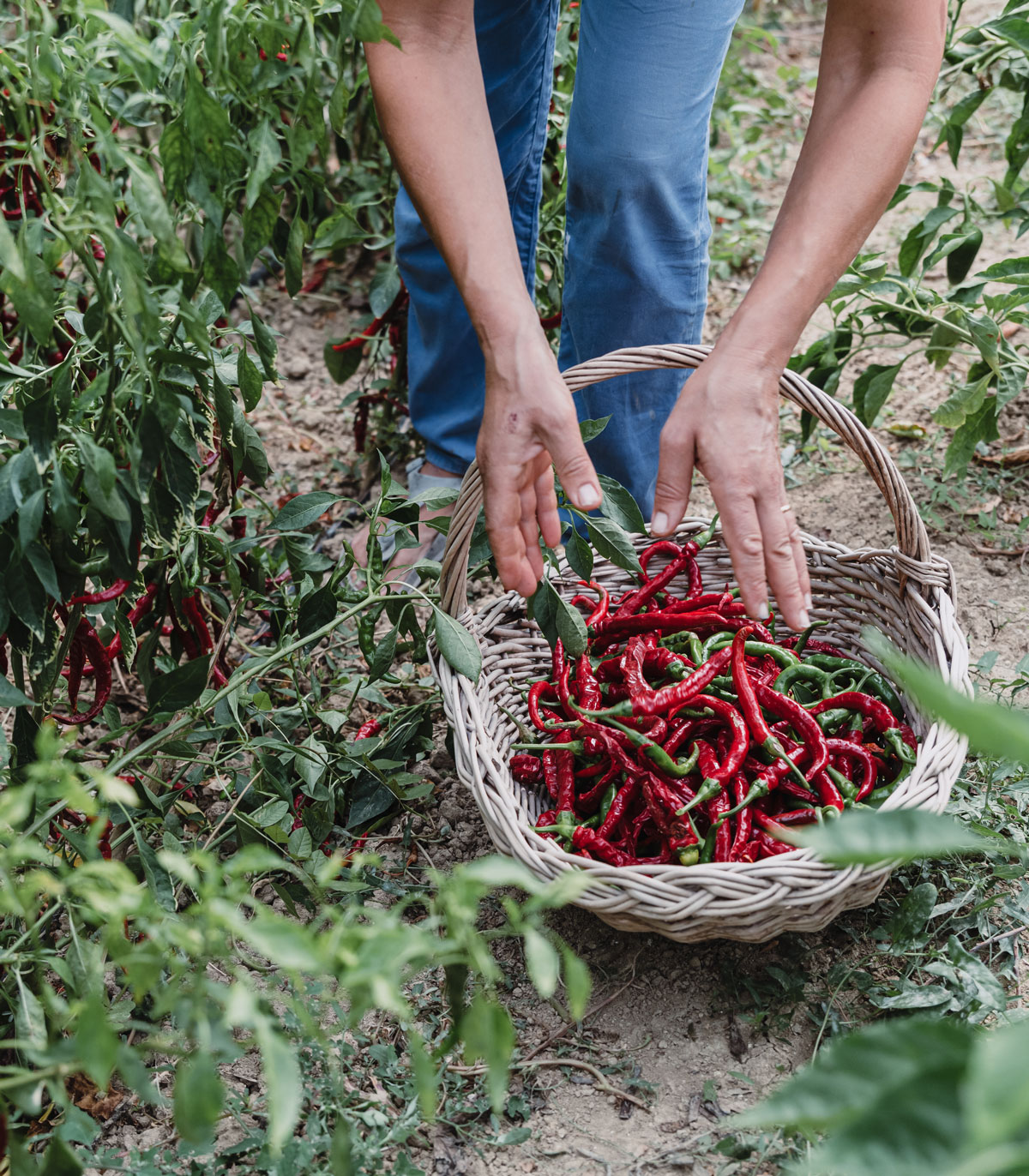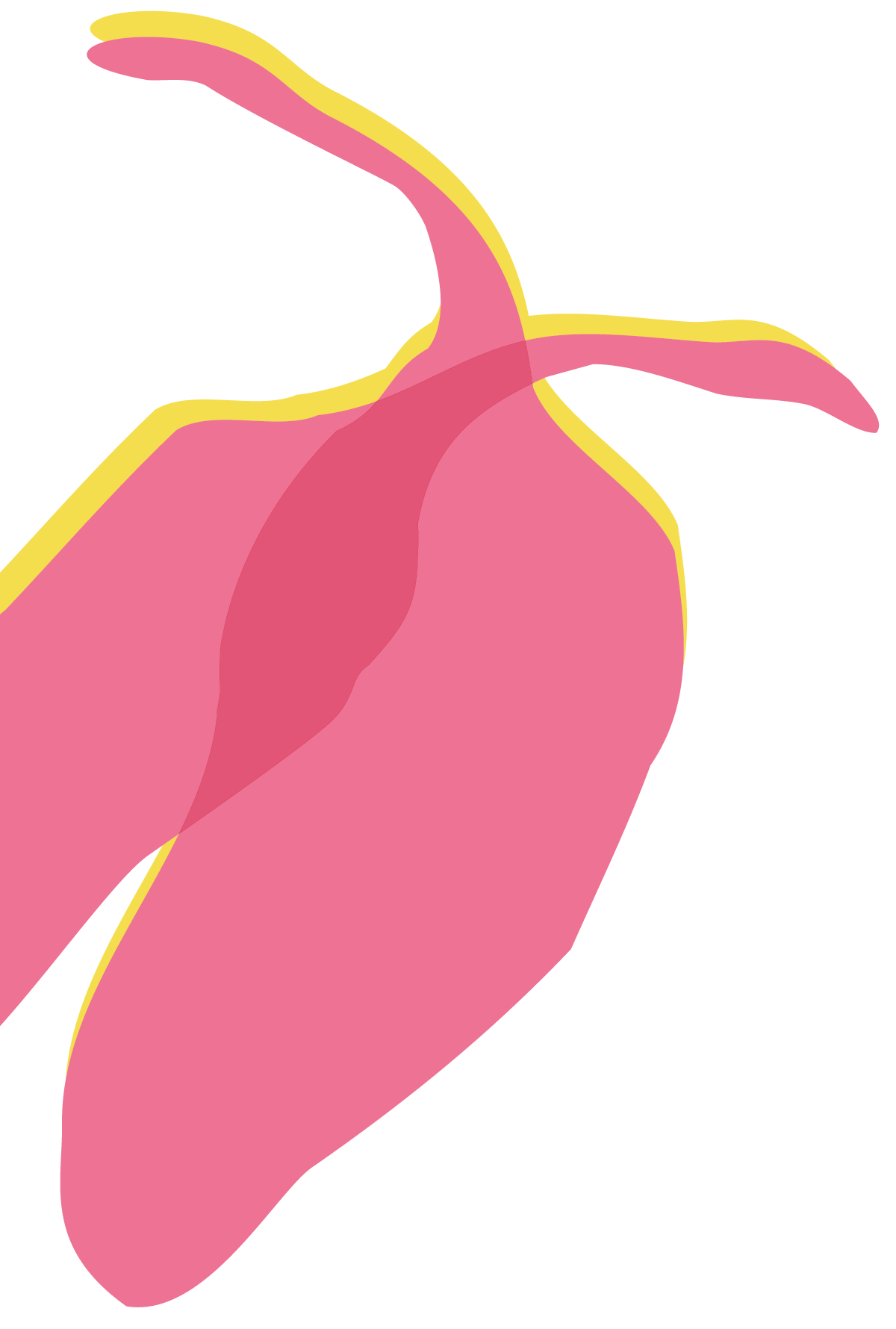 It's not hot
sauce, It's not
chilli oil.
It's Peperoncino, and it's for everyone. It's the Italian tradition you did not know existed, and now it's yours too.
Mix and match our tasty chilli peppers with your favourite sweet or savoury dishes.
Use every last bit; drop, dollop and #pepupyourplate